The General Binding Rules, which affect septic tank owners, are tightening in 2020 and placing greater restrictions on septic tanks discharging into a watercourse.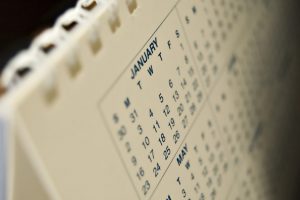 Discharges from septic tanks directly to surface water are not allowed under the General Binding Rules. Under the new rules, if you have a septic tank that discharges directly to a surface water pipe, ditch, stream or river, you will need to replace or upgrade your treatment system by 1 January 2020, or when you sell your property, if before this date.
If the Environment Agency finds evidence that your septic tank discharging currently is causing pollution, you will need to replace or upgrade your system before 1 January 2020.
How can I make sure my septic tank is compliant?
If your septic tank is not compliant, you can take the following steps, in order to meet the new requirements
Connect to a mains sewer – where available
Install a drainage field (also known as an infiltration system) so the septic tank can discharge to ground instead
Replace your septic tank with a small sewage treatment plant. A small sewage treatment plant (also known as a package treatment plant) uses mechanical parts to treat the liquid so it is clean enough to go into a river or stream
How Drain and Sewers can help make sure you are compliant
At Drain and Sewer Services we can carry out a site survey for £96.00 + VAT with a report and recommendations provided on completion. Should you use Drain and Sewer Services for a new installation, then the cost of this service will be deducted from the overall cost.
At Drain and Sewer Services we've been successfully installing, emptying and repairing septic tanks for more than 50 years. Find out how we can help you, by calling us on 01252 312738 or email info@drainandsewer.co.uk.